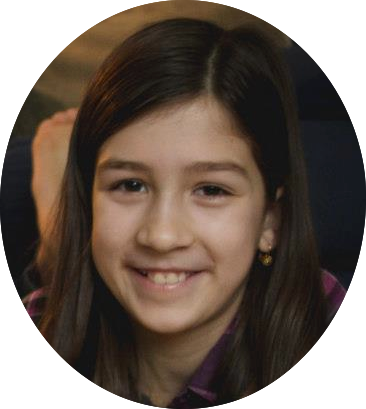 Interested? Questions? Send me a message below. I charge $15 a lesson for tutoring. The First Session is Free! Lessons are once a week on Saturdays, Sundays and Mondays during the school year. Helping to review/study for tests throughout the week can also be arranged.
Individual scheduling can be made during the summer.
Sessions are held at my home in the Moreland area in Southeast Portland. Parents are welcome to stay an observe.